VENUE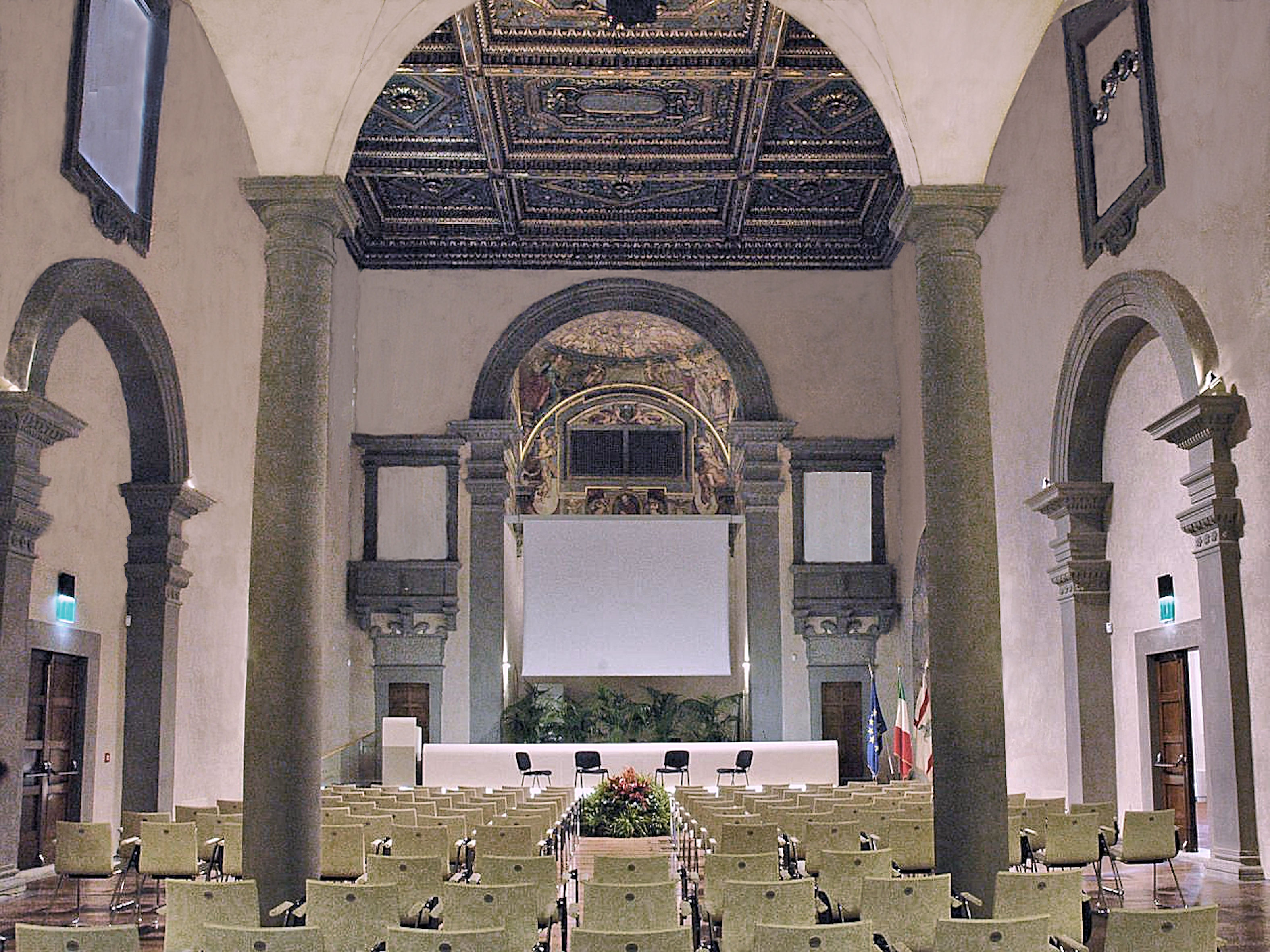 The Conference will take place at the Auditorium of Santa Apollonia, located in Via San Gallo 25 A, in the city center of Florence, at walking distances from the Santa Maria Novella railway station and the well-known historical buildings and masterpieces of the city.
HOW TO ARRIVE IN FLORENCE
BY PLANE: Florence can be easily reached through its own International Airport, "Amerigo Vespucci", through Pisa's "Galileo Galilei" International Airport, or Bologna International Airport "Guglielmo Marconi". Florence Airport is located 5 Km away from the city center. The Tramvia (T2 line) connects in only 15 minutes the airport with the city center. Pisa's "Galileo Galilei" International Airport is connected with Florence by train (Pisa fermata Aeroporto – Pisa Centrale – Firenze S.M.Novella).
BY TRAIN: the Train Station of Santa Maria Novella (SMN) is in the city center, just ten minutes walking from the Cathedral of Santa Maria del Fiore. Inside Florence you can move by bus (ATAF), Tramvia, or taxi (+39 055 4390 or +39 055 4242).